What makes us unique
Removes 99.99% of harmful giardia, e.coli, salmonella, mould & spores
Filters particulates down to 0.2 microns
Product Quality Guaranteed
Free Customer Reminder Service when parts are due for replacement
Designed and regularly independently tested on Australian water supplies
Manufactured to our specifications in South Korea
None of our media or any parts are sourced from China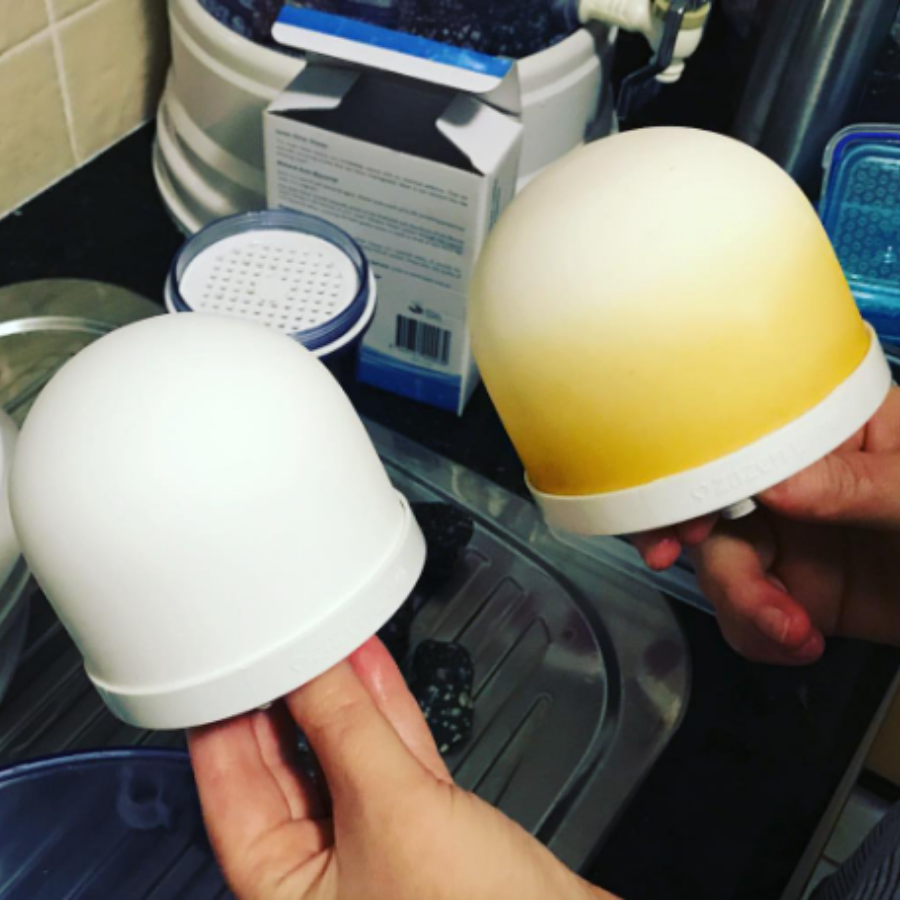 The zazen Ceramic Filter pre-filters rust, sediment and organic matter and stops bacteria, cysts, parasites and other micro-organisms that are present in water supplies. The quality of the zazen filters is critical for effective micro-filtration. This is essential so your body is not the filter!
---
My family and I have been using the Zazen system for almost a year and it's the best purchase we have ever made. The water tastes so clean and I find it impossible to drink tap/bottled water now. Anytime we have guests over, I get them to try the water and everyone agrees it's just so much better. You can really see just how dirty tap water is when you go to clean the ceramic filter. I will use this for the rest of my life – I love zazen!!
Lucy G, happy customer since 2015
| What's in your Water | Micron Size | zazen Ceramic Removes |
| --- | --- | --- |
| Rust, Mould & Spores | 3 + | > 99.99% |
| Asbestos | 0.7 - 90 | > 99.99% |
| Sediment | 1 + | > 99.99% |
| Cryptosporidium & Giardia | 4 + | > 99.99% |
| E.coli & Salmonella | 0.3 - 0.5 | > 99.99% |
Product Details
zazen Ceramic Filter
Replace every 12 months
Easy to replace - see our video below
Is your Ceramic looking discoloured like the picture above? Great news, it's doing its job! Watch the video below to see how to clean it without any detergents so it continues to do a great job.
| Attribute | Value |
| --- | --- |
| SKU | 802 |
| Purpose | Pre-Filtration of rust, sediment, parasites and bacteria |
| Filter Life | 12 months (if you are on tank or bore water, you may need to replace it sooner) |
| Money Back Guarantee | 90 days |
| Plastic Base | Bisphenol-A (BPA) Free |
| Fits | zazen Alkaline Water system. Also fits Nikken PiMag 15 and 10 litre systems. Please advise if you have a Nikken 10 Litre system as we need to send a special Ceramic Filter to fit. |
| Weight (kg) | 0.25 |
| Packed Weight (kg) | 0.3 |
Installation Guides & Videos
How to replace your zazen Water System parts
How to clean the Ceramic Filter when its discoloured
What our customers say about us
Customer Reviews
Write a Review
Ask a Question
23/07/2021
Great filters
I have been using the zazen water filter for many years as I believe it to be an excellent product which delivers very tasty water. Jan
Jan R.

Australia
07/07/2021
Good service
Quick and prompt
Luiz B.

Australia
23/06/2021
Zazen service
Great. Love the lack of chlorine smell in the water after filtering. Thank you!
Greg P.

Australia
22/05/2021
Zazen Service
The team in the office are all super friendly and efficient. My daughter orders products online and they arrive very quickly. Can't fault the team and the products are amazing. Our health has never been better!
Janet J.

Australia
27/04/2021
Excellent
Very good. Easily ordered and fast delivery.
Julie K.

Australia
13/04/2021
Very happy
As always very happy with the product and customer service received, thanks
Sophie D.

Australia
10/02/2021
Well done
Very good, quick and efficient *
Marilyn H.

Australia
05/01/2021
Ceramic Filter
Love Zazen, their amazingly helpful staff and all their products. The reminder emails to replace components of my water purifier are incredibly useful to a forgetful old biddie like me. Thank you Zazen and for the recent Christmas savings specials too. Angela, Perth WA.
Angela K.

Australia
01/01/2021
Service
Always on time to replace items and quick postage
Wendy M.

Australia
28/12/2020
Worth the price
We have exceptionally dirty water, so rely heavily on our ceramic filter. I've tried cheaper filters and they are just not worth the money you save by not buying a zazen ceramic filter. Bought two this time and know I won't be sorry with them!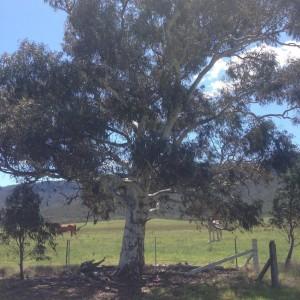 LH
Linda H.

Australia
14/10/2020
very happy
I do love my zazen filters. these are sturdy and easy to install.
Sonia H.

Australia
12/10/2020
Whole system
I have been using this system for over 10/12 years. I have looked at the clearness of our local water, the taste, and look can be seen after filtering. well done the water system. I am 88years old and still able to care for my disabled wife ,I like to think that my filtered water helps. Thank you. George Booth.
George B.

New Zealand